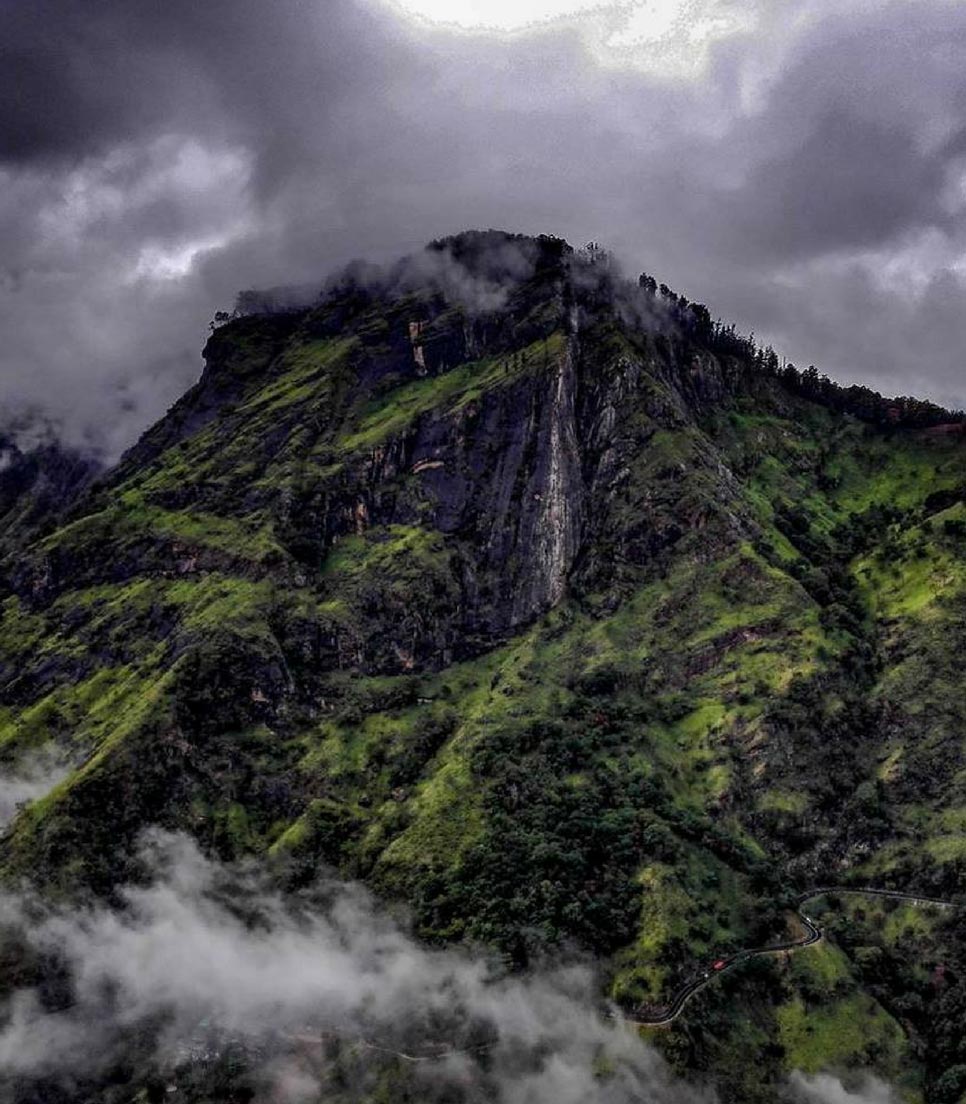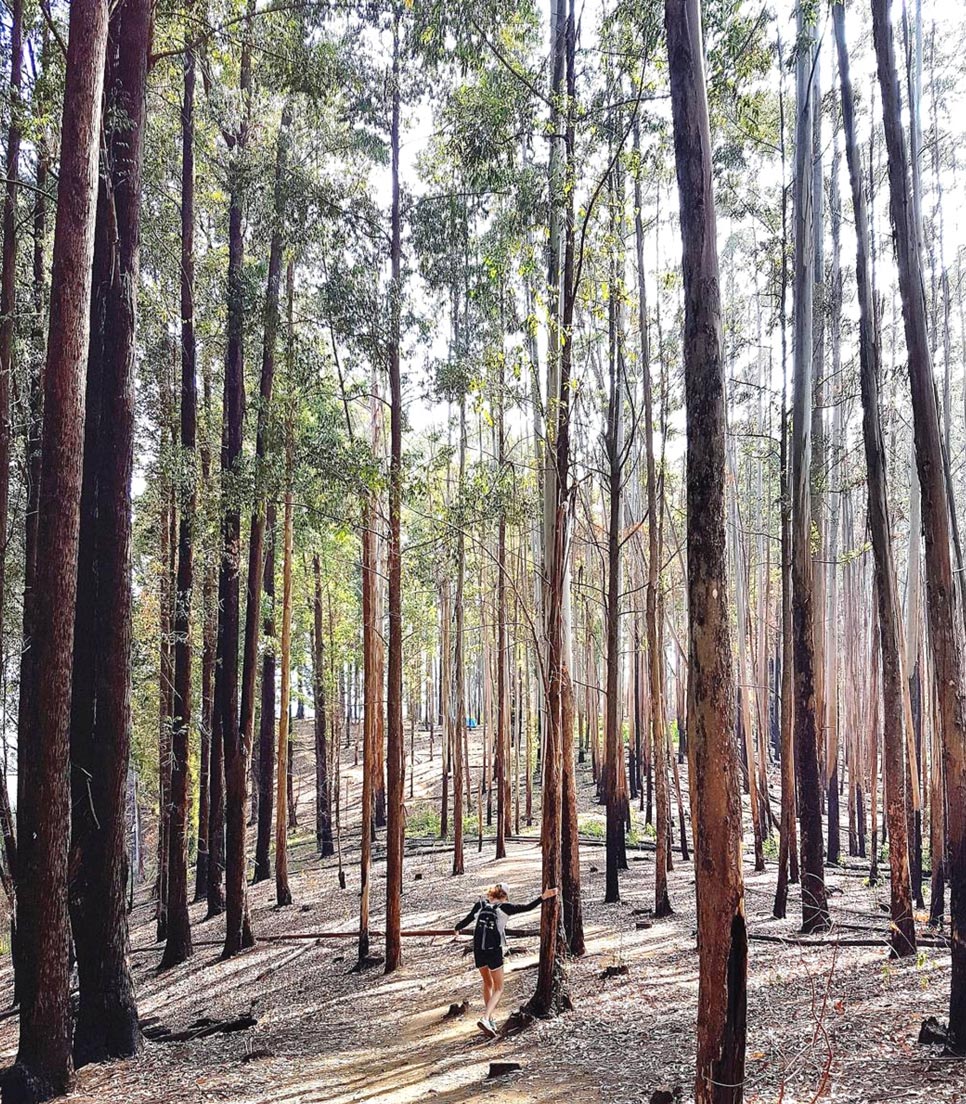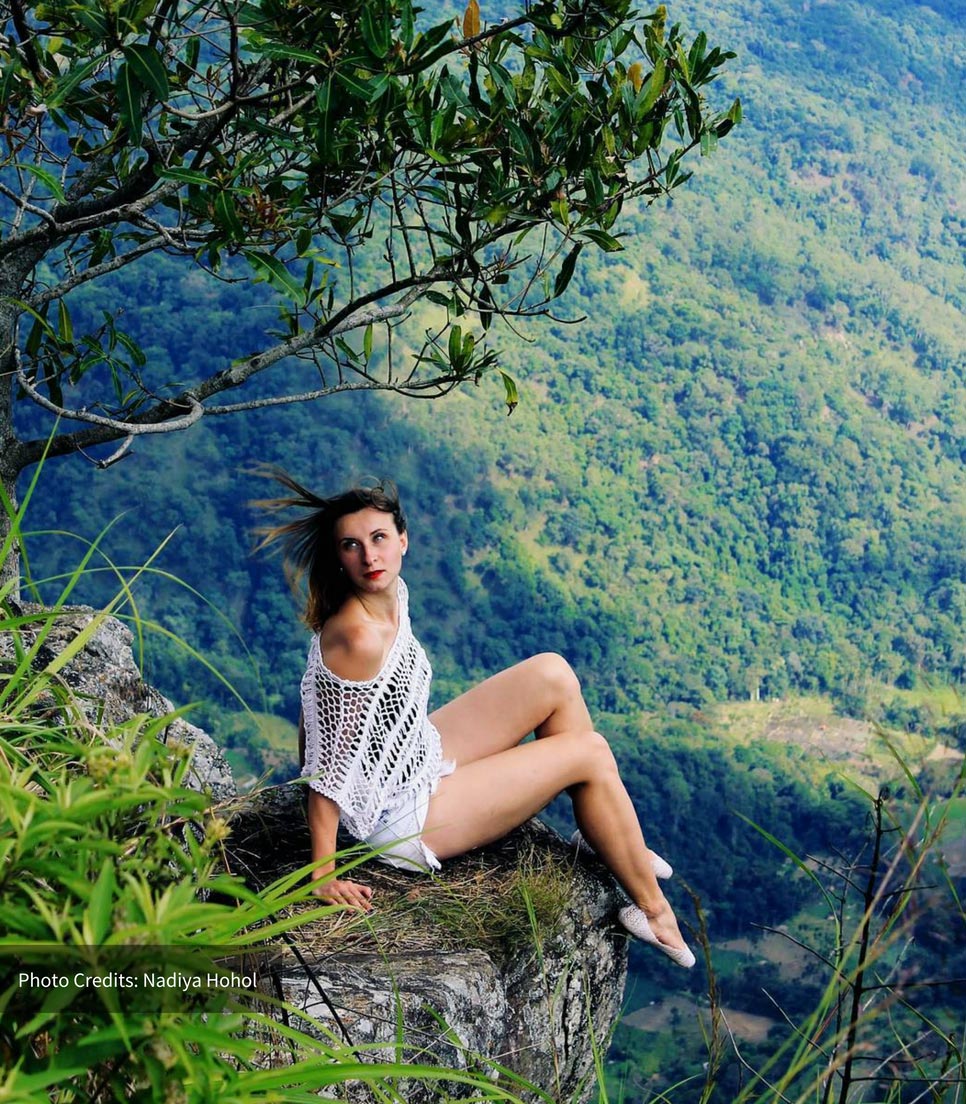 Ella Rock
If you are visiting the area, Ella Rock should be on your bucket list as it is one place you get some dashing panoramic views in Sri Lanka. You can see this mountain from anywhere in Ella. If you see a rock holding a lone tree proudly on the top of it, yes that's the one.
Activity Level

Quite Tough

Total Time

4 hours Up and Down
Ella Rock - Island's Best Hikes
If you love living green, then Ella is obviously a place to visit. Ella Rock is one of the place which proves it.
Trekkers would love the place. It's bit tiring to do the hiking. But it is definitely worth it. Once you got to the summit you will realize why we said so. The panoramic views it provides with mist and cloud covering the area, especially in the early mornings and the late evenings are something you should witness and that would suffice enough to say that you visited Ella.
Total time for climbing up and down is 4 hours. Yes, sounds like a long journey. But the way up there is with full of diversity. If you are starting form Ella train station, you would enjoy the rail walk, and soon as you started climbing up, you will be passing a waterfall, the rubber tree forest and tea plantations.
On a rainy day, it can be slippery, so better be cautious with what you wear for the journey. Wear something suitable for a hiking and towards the end of the hike, route will get bit harder with the steep, still manageable.
Kind request for all the trekkers,
Ella is popular among many people for its echo-liveliness and the calm-countryside atmosphere. So help us protect the area by being responsible on your visit.
Please make sure you don't throw all those plastic bottles, food wrappers here and there. Bring trash bags and pack out everything you bring in so it can be disposed in an appropriate place. And don't just stop with your own trash.
We all can be happy when we visit the place next time, if we can see the place looking better than when we got there.
Take Only Pictures, Leave Only Footprints - Happy Traveling!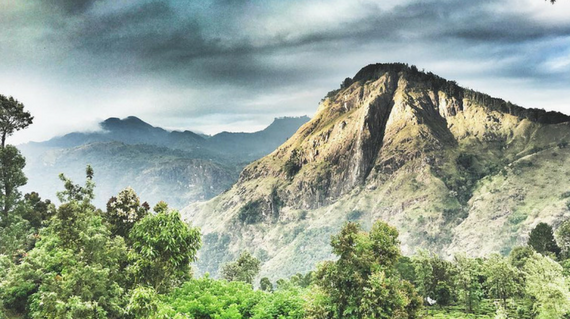 From Ella
You have to go on a rail walk from Ella Train Station(towards Colombo), till you reach Kithal-Ella station.
Soon after you pass the Kithal Ella station, there is an entrance to your left with a bench, do not take that one.
Take the 2nd left turn after Kitha-Ella train station. Then cross the bridge over the river.
The map here will be helpful, and described the route correctly.
From Kithal-Ella
If you are coming from Colombo/Nuwara Eliya or Kandy by train and planning to go straight to Ella Rock, then get down from Kithal-Ella Station as it will be easier than starting from Ella.